ROAMING- Solo Exhibition, London, 5-10 November 2019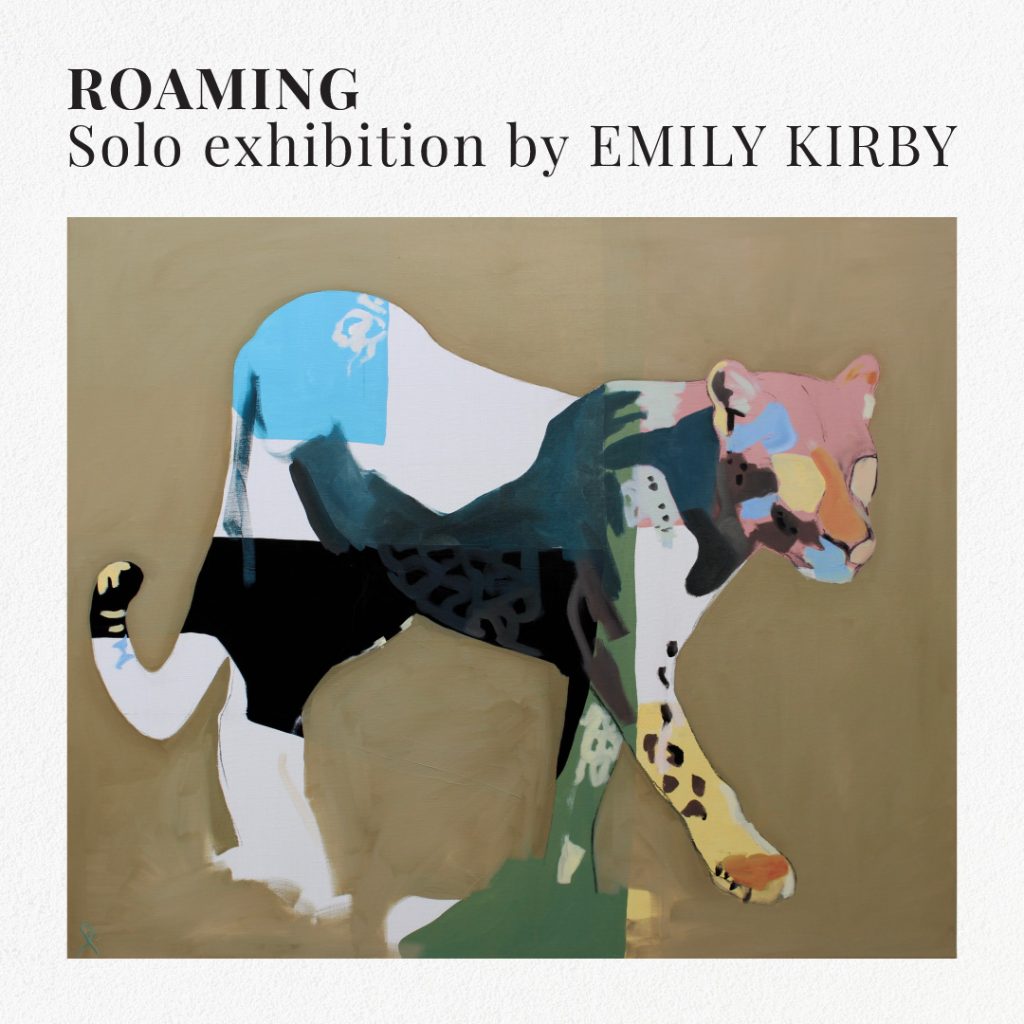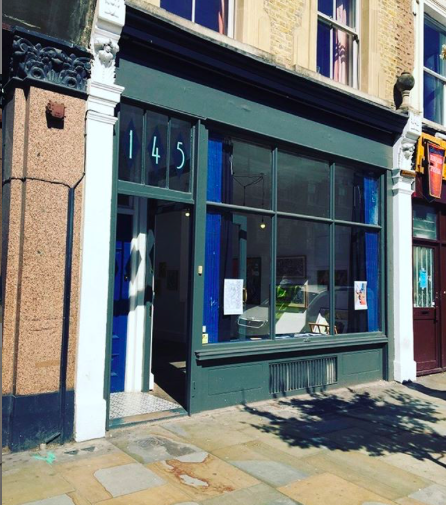 An intimate solo exhibition in East London's famous arts district by figurative artist Emily Kirby.
'Roaming' is a new collection of paintings inspired by movement and our relationship with the natural world. There will be a range of works on show, including large nudes and wildlife works on canvas, smaller works on board and framed works on paper.